The new year is almost upon us and it's coming to the time of year where some of us are thinking of selling our houses a moving elsewhere. Whilst new year and spring are the most popular times to sell houses it does mean that any house new to the market has plenty of other houses in competition. That means we have to make our houses stand out against the rest by tidying up the garden, giving the door a lick of paint and maybe getting the carpets cleaned.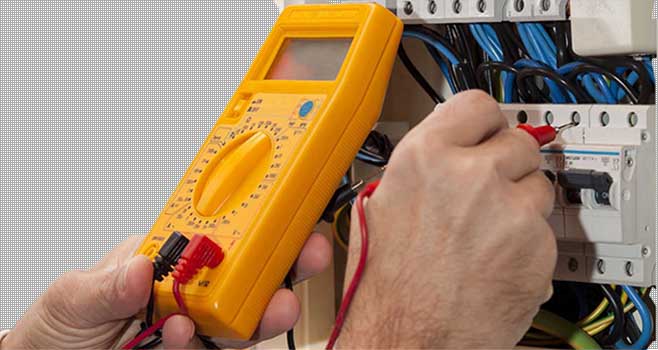 But one thing that always draws my attention but usually gets overlooked is the electrical fittings. By that I mean the plug sockets, light switches and ceiling roses. These are items which are in use on a daily basis and so often show signs of wear, especially the switches. Yet they cost little to replace and can be done by a competent DIY'er with nothing more than an electrical screwdriver.
At the very least I would replace the light switches with some nice new ones. Turning the light on is usually the first thing we do when we enter a room and if it looks worn or grubby it gives a bad impression and a new one will make the room looked cared for and fresh.
Light pendants also often look old and worn out because of the heat generated by the light bulb hanging below. They go brown and that could be mistaken for tobacco which could put some people off buying.
Sockets take a lot of wear, especially if they are in high use areas like kitchens where we may constantly be changing appliances, and so loose switches or cracked faceplates definitely give a bad impression and could lead to a buyer thinking that the whole house needs rewiring.
None of this needs to cost a fortune. Just replace with standard white fittings for economy but MK fittings don't cost too much and everyone recognises them and knows they are synonymous with quality. In the kitchen I think polished chrome looks very professional and once again gives a clean and up to date look. All of these items are available online from electrical specialists such as Edwardes who also offer bulk discounts and fast service.
So an afternoon with a screwdriver and a small amount of money could just be the thing that puts your house in front of the rest.